Supported browsers
To offer you powerful tools, our team works with the latest technologies, compatible with the latest browsers. We guarantee optimal experience with the current version and its predecessor for the following browsers: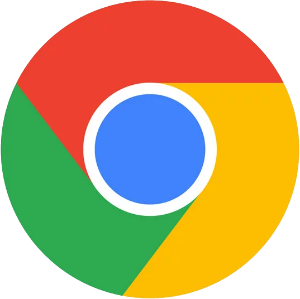 Download
Chrome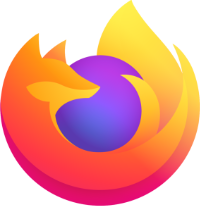 Download
Firefox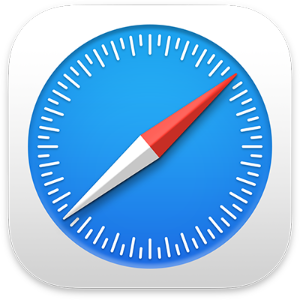 Download
Safari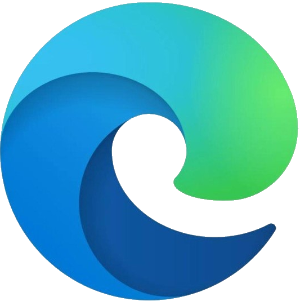 Download
Microsoft Edge
Older browsers may have compatibility issues with new web technologies, security issues, and technical support is no longer guaranteed by developers.
For an optimal rendering and an ideal use of our web sites, we advise you to install a more recent version of your navigator. The update is simple, only takes a few minutes and is totally free.